My primary area of expertise lies in digital business development, with a comprehensive focus on delivering strategic solutions to my clients. I invite you to reach out to me if your objectives align with any of the following:
App Development: If you seek to create a cutting-edge application tailored to your business needs.
IT Business Promotion: If you require assistance in effectively promoting and enhancing your IT venture.
Digital Transformation: If your traditional business aims to transition seamlessly into the dynamic IT landscape.
Market Entry into the US: If you are looking for guidance and support in establishing a successful presence in the lucrative US market.
IT Team Building: If you possess a product concept but require the expertise to assemble and manage a proficient IT team for seamless product development.
IT Advantages: If your business seeks to harness the competitive advantages available within the ever-evolving realm of information technology.
Feel free to contact me, and together, we can explore tailored strategies and solutions to help you achieve your digital business goals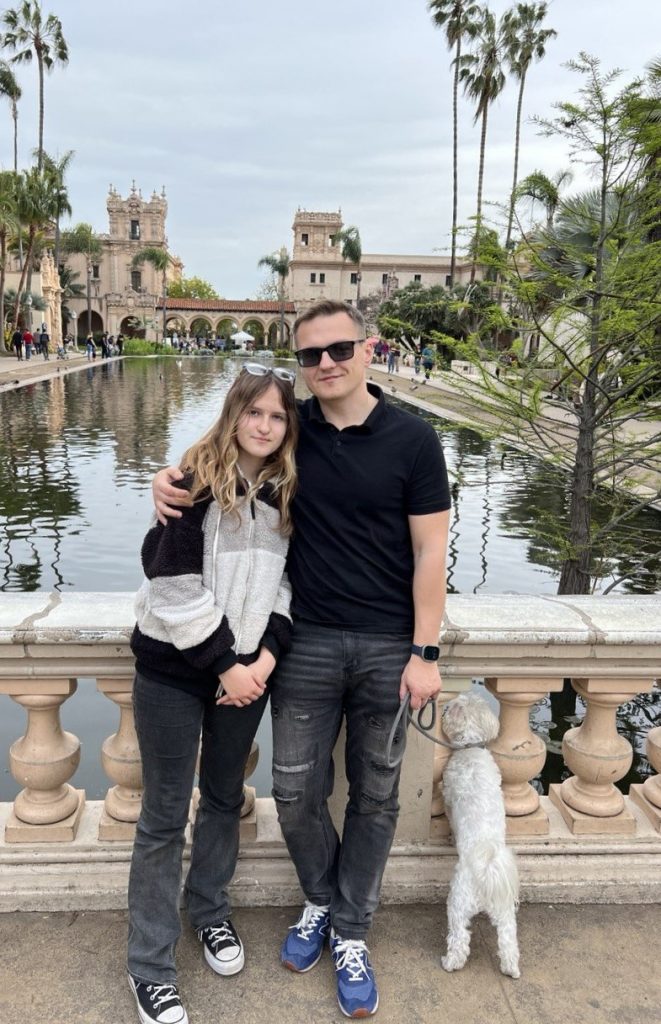 ---
"It has been a pleasure working with you. I appreciate all the structure, organization and guidance you brought to the project. Your consistent and inclusive communications, and your focus on the technical and quality components of the deliverables and the impact to Boeing, were invaluable."

– Herman Haughton, Application Manager at The Boeing Company
"Jonas is a very good problem solver. His natural interest in new things and attention to detail leads to solutions to complex problems. Those personal traits are irreplaceable when creating complex and innovative solutions. His attitude leads to finding solutions where others do not find any opportunities. Those persona traits are crucial for a good Product Owner (what Jonas is). It was a pleasure to work with him."

– Tomas Kazlauskas, Chief Business Intelligence Officer at Surfshark
"It was a pleasure working with Jonas. He is a rare jewel – creative analytical mind, hard working, will not take no for an answer. He has a strong sense of work ethic, you just have to convince him that something needs to be done and he will find a way. He usually smiles most of the time and has a quick mind, is very resourceful and fits into any team. He sets a good example."

– Martynas Sklizmantas, Head of Infrastructure at Surfshark
More references you can find on my LinkedIn profile here.